make it Strong…
make it Easy…
make it Permapaper…
Get Creative
with PermaPaper
"I'd like to buy some more of your wonderful Waterproof Permanent Papers"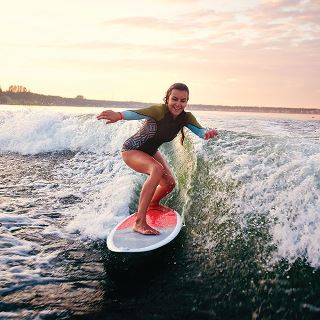 Applications
The Applications for PermaPaper Permanent Paper are literally so varied,  Permapaper polyester papers could be used for virtually any Print , Art or Archival application…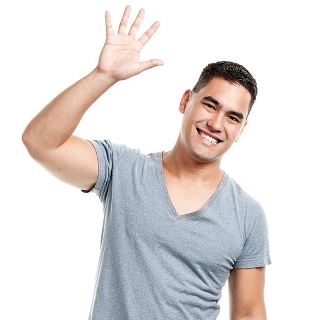 Get Support
We work for the best people…. Our  customers! We are your support crew on the ground. We do research, answer your questions. We love to make sure …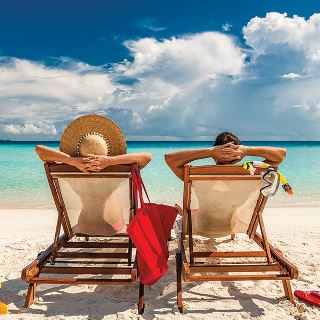 Order Samples
Like what you see but need to touch and feel? For a free sample pack or have a request for a PermaPaper product that you can't find here..
We Manufacture and Supply Waterproof Papers
Here at Permapaper, we specialise in manufacturing Waterproof Permanent Paper, waterproof copy paper, printable waterproof paper, waterproof tear resistant paper, and waterproof map paper amongst our many other items. Our products are all made from the highest grade polyester meaning that their characteristics are far superior to other similar products that you may find in the marketplace. Generally, these alternative products are made with lower grade polypropylene materials that quite simply don't have the same durability as polyester.
All our water proof Permanent Paper is available in various weights and thicknesses. So, if you are looking for waterproof laser paper or waterproof writing paper for whatever reason, we are the people you should be turning to. Our paper has endless advantages over what is produced and sold as similar products by other people and to tell you about all the benefits here would take too long! However, just to give you a sample of what we can do for you we have put together a short list. This is permanent paper with a difference!
Our waterproof Permanent Paper can be printed on, frozen, washed, written on and even boiled
Far tougher than paper and fully recyclable
It has a high opacity of greater than 95%
Our waterproof Permanent Paper is still waterproof in seawater
It withstands bleach and cleaning chemicals, grease, petrol and oil along with alcohol
It is a waterproof tear resistant Permanent Paper
Resistant to higher temperatures than most alternatives
Minimal static
Excellent finish when ink is applied
Wipes clean easily
Just a little bit about our history so that you know that you are dealing with the best in the industry. We have been producing waterproof paper for over 20 years so we really know what the best options are. We are a proud Australian company and our products are fully recyclable as protecting the environment is something that we hold very close to our hearts. We are proud of our products but equally so, we are proud of our levels of service. We appreciate that when you order something, what you receive is what you want, when you want it. We are happy to discuss your requirements and make suggestions. If you not happy, we have a 100% money back guarantee.
If you browse our website you will be able to see our extensive list of waterproof paper products, permanent paper and waterproof contact paper amongst our other items that are far too many to list right here. However our FAQ page will help you with some common questions that you may have but, of course, our highly knowledgeable teams are happy to assist with your own individual queries.
If you would like more information about our waterproof paper also known by many of our Customers as "Permanent Paper" , or our waterproof copy paper, printable waterproof paper, waterproof tear resistant paper, and waterproof map paper or indeed any of our other products we would like to invite you to call us on 1300 607 600, email on customer@waterproofpapers.com.au or alternatively, you can contact us via our website. We look forward to hearing from you.
Discover the Benefits
make it Strong… make it Easy…. make it PermaPaper
Permapaper products are made from extremely high   grade polyester which means they  have far superior characteristics to other similar products that are commonly manufactured from Polypropylene materials.
There are so many beneficial features of PermaPaper we don't want to bore you so we have tried to pick out these  main benefits here ……
All PermaPaper products come in various weights and thicknesses .